About Us: We would like to welcome our newest Recording Artist and Songwriter Princess Kiya she is the female youngest in our family Dynasty!
MY MISSION
Rosetta Walker's mission in life is simple and it is true, to unite the world in spirit of love,simply LOVE SOMEBODY. No matter the color of their skin. No matter who they are or where they have been. No matter whom they chose to be with. No matter how less they have. Or how much a person has. No matter your beliefs. I LOVE YOU, plain and clear. I want to make the whole world a better place, before I die and leave this earth. I hope to leave behind my works, poems, music of different genres, plays, books, and two movies. THE CRY OF VIOLENCE and I WANT YOUR SOUL. I hope to inspire the world through these works that they will forever touch, motivate, make one think, change their mind set, bring love and Inspiration is to all of mankind for the good.
To book Rosetta Walker to tell her story,motivate or to sing email International Entertainment Booking
Walker Records Production and R D Walker Publishing BMI was opened in 1996
by Rosetta Walker. We create songs to build people up and encourage them in day to day life. Through our inspirational messages in our music.
These are our first two projects.
The Junior Edition did their 1st recording at age 6 Jerome, James age 8 and Jar'ine age 9. "We're Crying Out For The Children" And recored a demo 1 year before that! Making them one of Youngest Professional Gospel Groups in the World! They are pioneers of their time.
Rosetta Walker for other releases and more information go to:
_______________________________________________________________
My Former Publicist- The Late Legend: Pete Bennett
"THE KING OF PROMOTION AND ROCK N ROLL MUSIC"
Billboard and Performance Magazines have named him
"The world's most powerful man in the entertainment industry.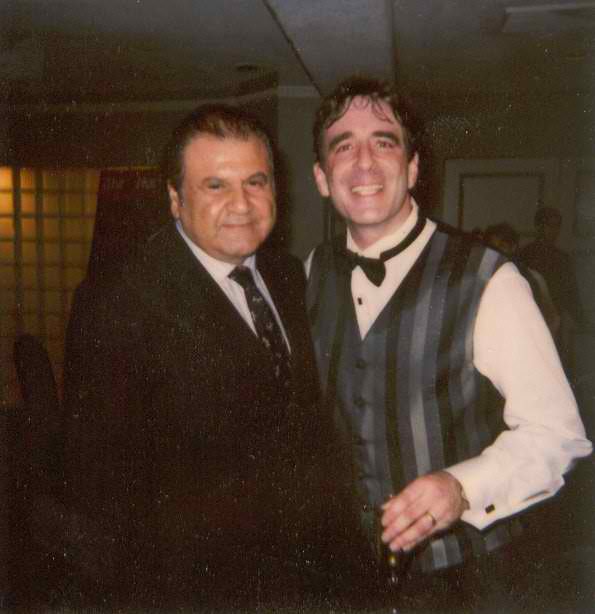 ________________________________________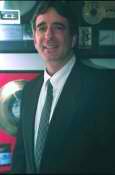 ________________________________________
We are represented by
Jeffrey E. Jacobson Esq.
The Jacobson Firm, P.C. Attorneys
347 5th. Ave.10th Suite 810
New York , N.Y. 10016
Fax:(212) 645-5038
If you need a great Entertainment Attorney on your team.
Contact

Jeffrey Jacobson Esq. He has been representing for me for over 12 years. So take the time to check them out at: www.thejacobsonfirm.com
or call (212) 683-2001
and see all services that The Jacobson Firm has to offer you that will fit your needs.
**
Rosetta Walker
born in Virginia. She held the first STOP THE VIOLENCE MARCH at the Boys & Girls Club Of America, 629 Hampton Ave. On June 2, 2001 in the city of Newport News, Virginia. Bringing together Churches, Leaders, Children,and People in the Community. It was noted and supported by City Officals.On that day she was given an award for her work in the community. On May 12, 1995 ROSETTA WALKER appeared as a Guest Columnist Religious Leader in the Daily Press(Newspaper)Guest Column: Heed Cry Of Violence: Put The Weapons Down!
Evangelist
,Child Activist,

Human Rights Activist

.
She is the
QUEEN OF INSPIRATION
♥ bringing a message of Encouragement,Love,Hope and Peace to the world through her music, poems,writings, and speech addressing the issues at hand. Spreading LOVE to ALL! people.
http://articles.dailypress.com/1995-05-12/features/9505120192_1_cry-violence-jail-time
She is also the founder of Saints United In God. Her life is driven by purpose to change one life at a time. To help make this world better for you, me and our children. Her quotes are "Embrace Your Good Days" and "To God Be All The Glory" She now resides in California as of July 2,2009.
http://articles.dailypress.com/2001-05-31/news/0105300298_1_hampton-university-meet-kings-highway/3 Daily Press Newspaper
******************************************************************************Walker Records Production
Bringing L-O-V-E an Peace to the world through MUSIC
*****************************************************************
ROSETTA WALKER Bringing some LOVE to the world!!!