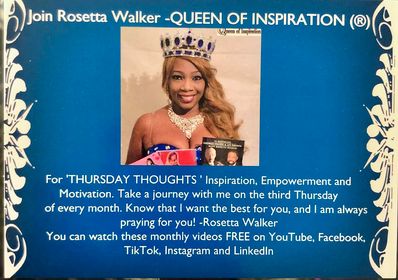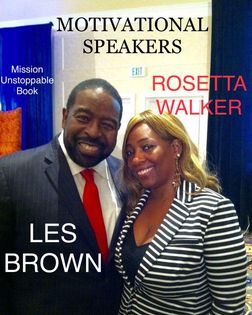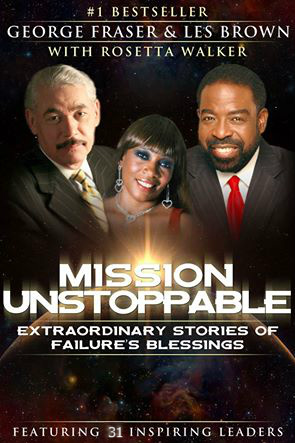 We are a Multimedia Business Corporation. Music, Film, Modeling, Magazines, Books, Plays and creations to entertain you as well as motivate you. We have a great message for these trying times.
Collaboration is a insightful view to a bright, multi-genre, and multicultural audience

"Embrace Your Good Days" with all you got.....those days will help you find the strength and courage to get pass the most challenging times of your life!" Quote by -Rosetta Walker "Queen Of Inspiration"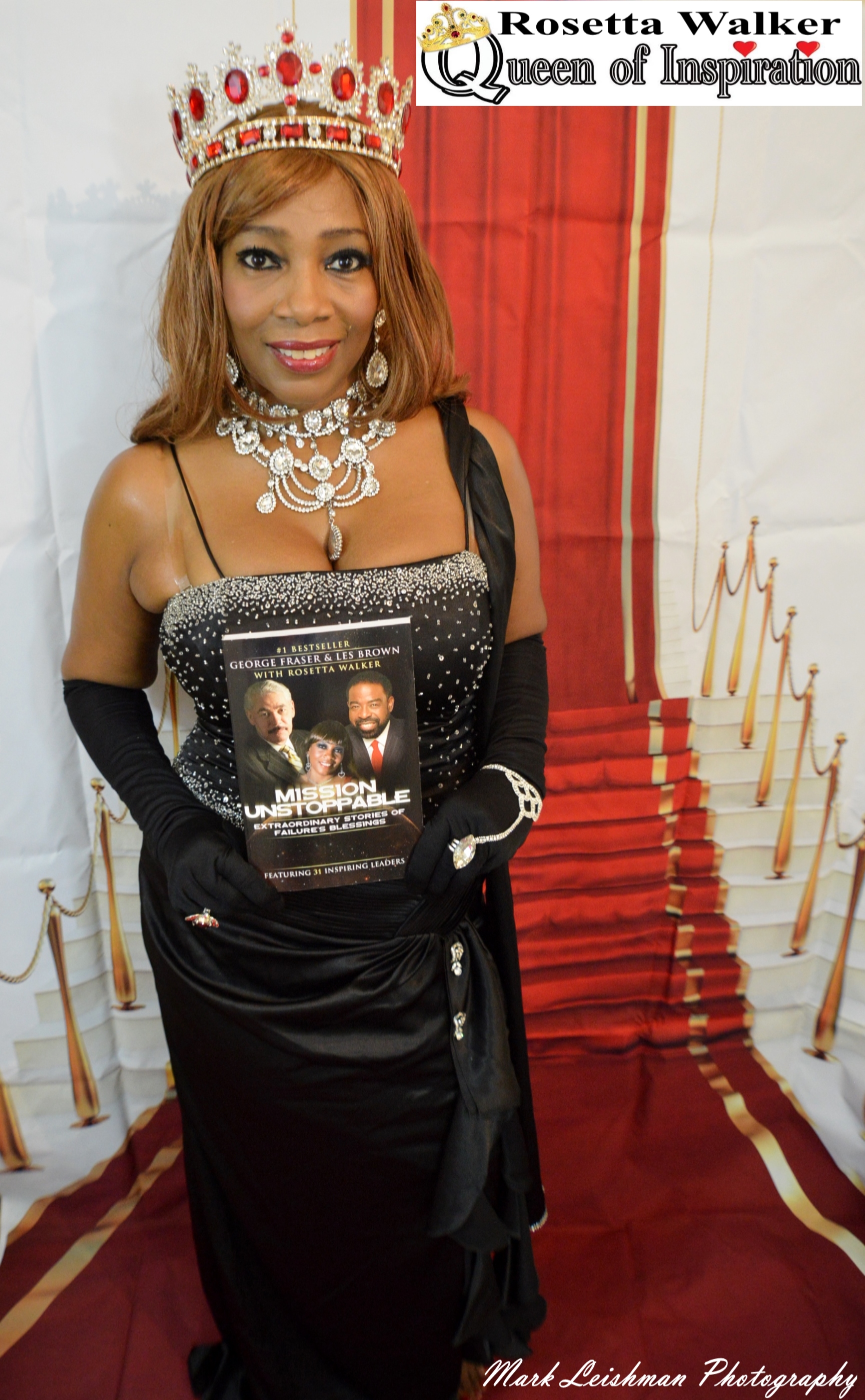 To all my fans,followers, family and friends referred to as "MY LOVED ONES"

My mission in life is

simple and it is true.

And that is simply to LOVE SOMEBODY. No matter the color of their skin. No matter who they are or where they have been. No matter whom they chose to be with. No matter how less they have. Or how much a person has. No matter your beliefs. I LOVE YOU, plain and clear. I want to make the whole world a better place, if you need hope, answers to today's issues, or help to deal with past trauma I would like to help you

.


Before I die and leave this earth.

I hope to leave behind my works, poems, music of different genres, plays, books, and two movies.

THE CRY OF VIOLENCE

and

I WANT YOUR SOUL.

I hope to inspire the world through these works that they will forever touch, motivate, make one think, change their mind set, bring love and Inspiration is to all of mankind for the good.

.
Rosetta Walker Ministries
Founded in 1988 ON iTUNES! To get her CD "LOVE ", IT'S TIME and her new Book of love poems ,quotes and words of wisdom entitled "LOVE IS IN THE AIR" Follow Me on Instgram, Twitter & LIKE ME on FaceBook
Welcome to our site:
Rosetta Walker was born in Newport News, Virginia. She has overcome many things. including a tragedy that nearly took her life. At one point she lost everything she had through a natural disaster and had to start over. But that did not stop her! She has gone on to become the Owner and CEO of Walker Records Production and RD Walker Publishing BMI opened in 1996. Walker is the President of a Multimedia Corporation Rosetta Creations ,Ltd. opened Aug. 2012 in New York on 5th Avenue.
She is a Member of Toastmasters International. Singer, Songwriter, Poet, Author, Child Activist, Actress & Evangelist a woman of God. In ministry for 31 years, anointed and appointed to empower, encourage, and enlighten others by using her God given talents.
Now living in California. Rosetta Walker the Queen Of Inspiration is starling in a Faith Based movie CANAAN LAND she was an Oscar consideration Best Supporting Actress for her role as Sister Angela. Director Richard Rossi, Lead Actress Rebecca Holden. Motivational Speaker, Best selling Author with world #1 Motivational Speaker Les Brown and Dr. George Fraser in the MISSION UNSTOBBALE book. Moreover, she is a member of CEO Space International. She wrote three songs for Late Actor Roy Stuart. (of the Gomer Pyle Show) On his CD "On Broadway-2002" "I'm Giving You A Piece Of My Heart" and two songs on his Christmas CD, entitled" Glad Tidings" and "I Want You Here With Me This Christmas" Former Host of her own Radio Talk Show in Virginia at Bishop Willis Broadcast Inc. She is a recoding artist with her CD's: IT'S TIME. LOVE and God's Unconditional Love. She is the manager of the Junior Edition and Princess Kiya.
Walker wrote her first song at age 10. And was writing poetry by age 11. Walker starred in a play she wrote "Real Love". Her single "REACH OUT AND TOUCH SOMEONE" Which peaked #9 n the Australian Indie Gospel Radio Charts and was a 2010 Grammy Awards Entry for Best Short Form Music Video 52nd GRAMMY AWARDS "REACH OUT AND TOUCH SOMEONE" is a remake of Super Star Diana Ross version Produced by: DOC HOLIDAY of MEGA INTERNATIONAL RECORDS
"TO GOD BE ALL THE GLORY"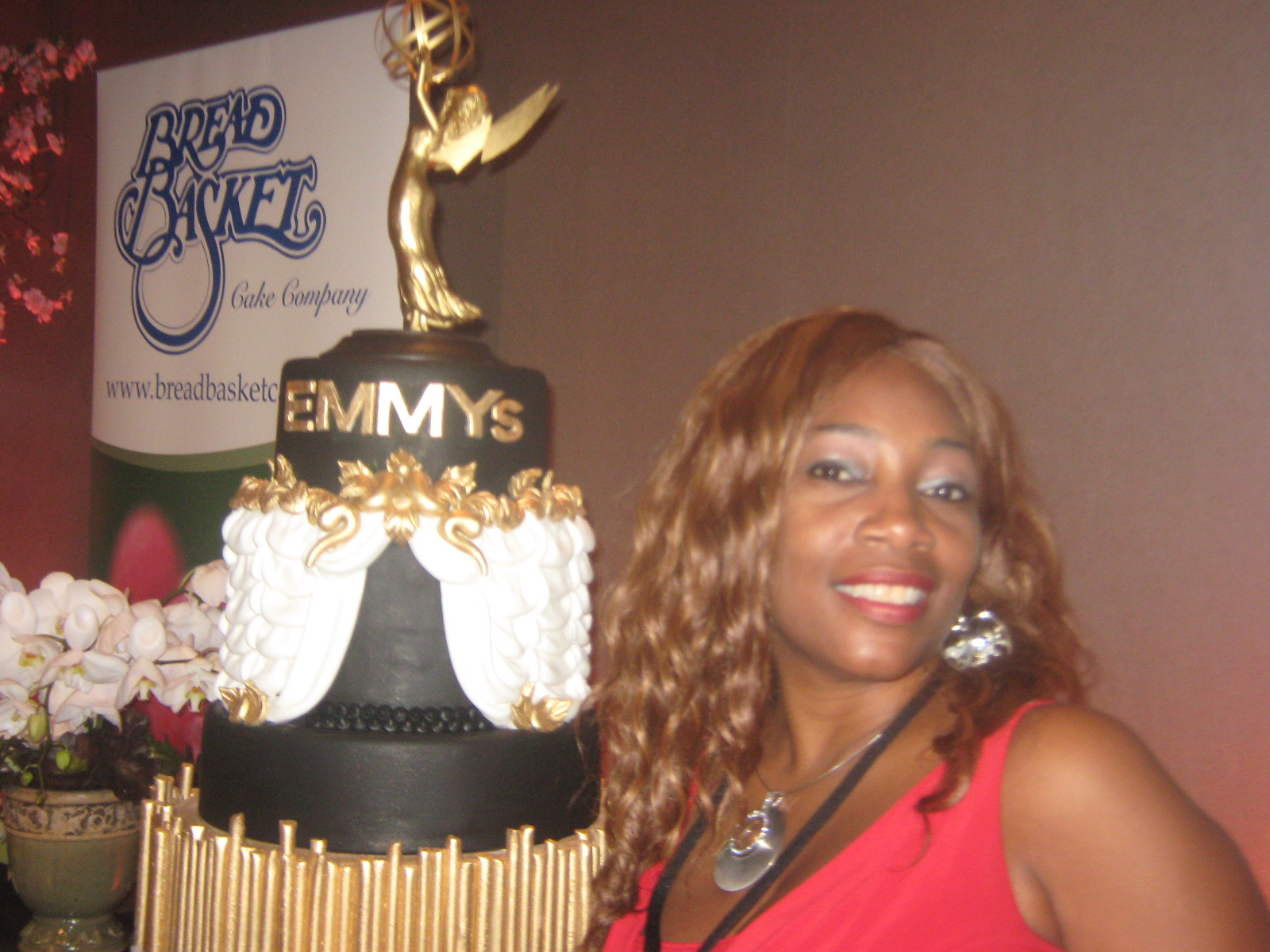 Actor Fred Willard Actor Glenn Truman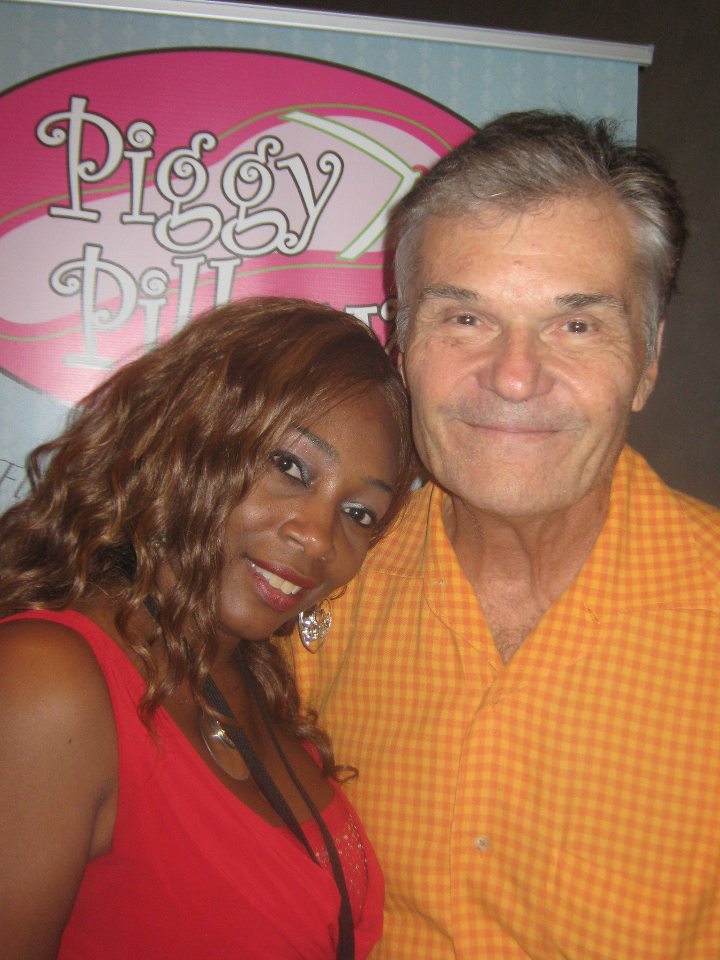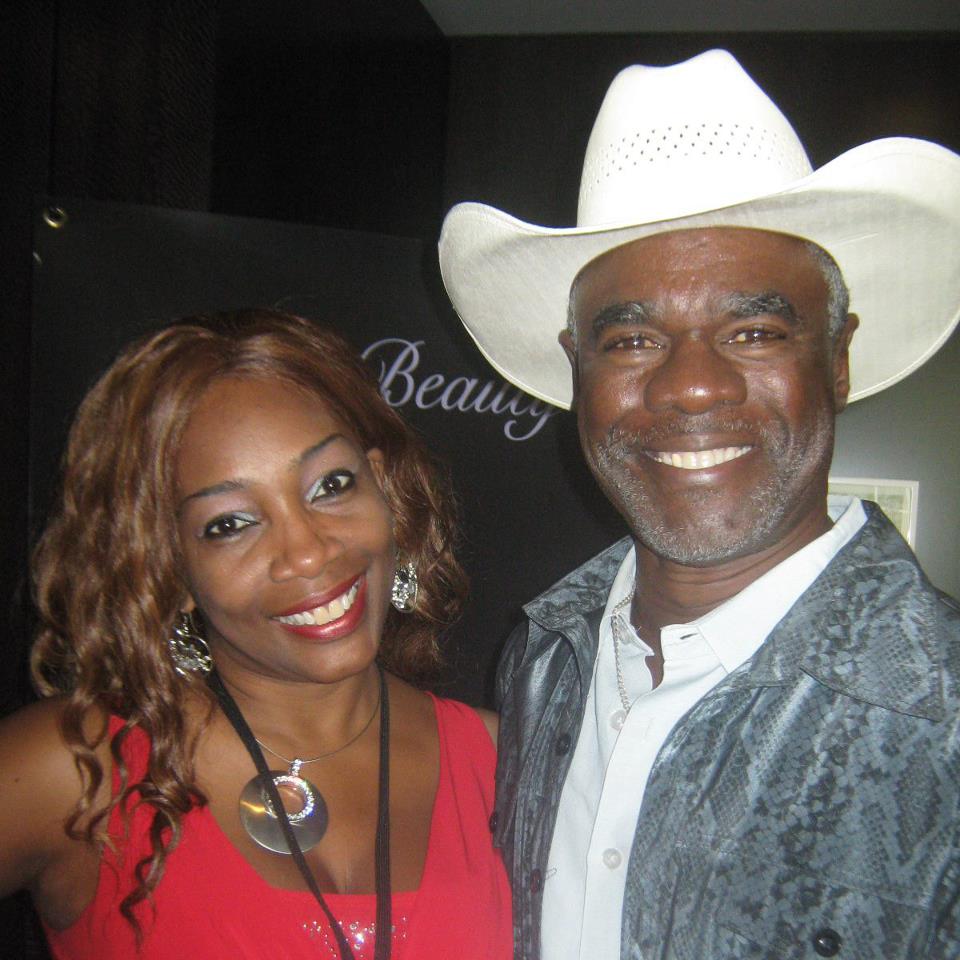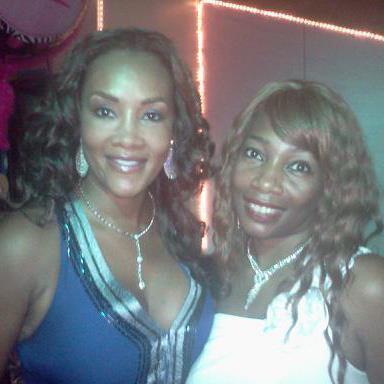 VIVICA A. FOX and ROSETTA WALKER at Vivica Fox Birthday Party in Long Beach California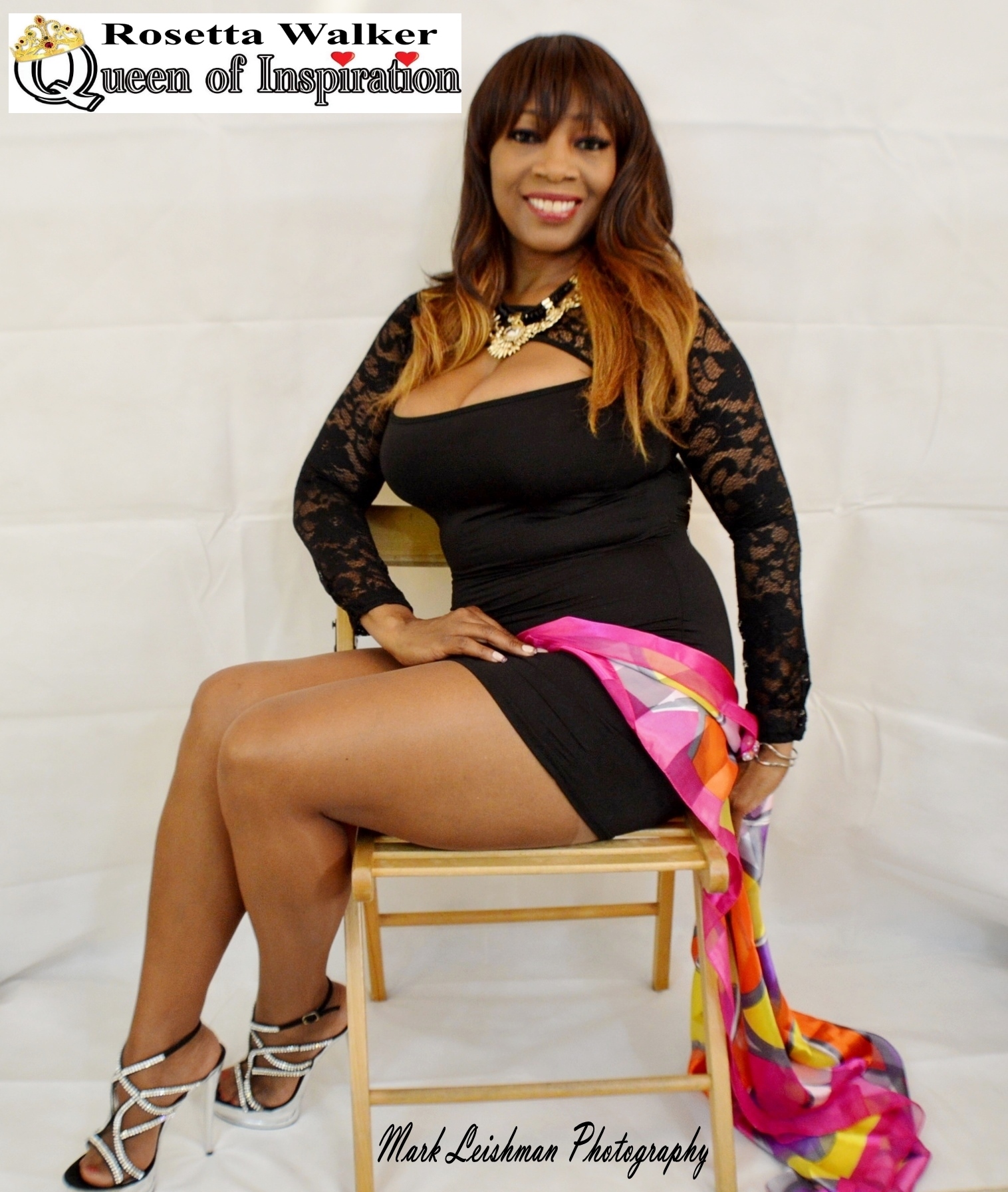 To see her 2010 Grammy Entry for Best Short Form Music Video
52nd
GRAMMY AWARDS "REACH OUT AND TOUCH SOMEONE" on

YouTube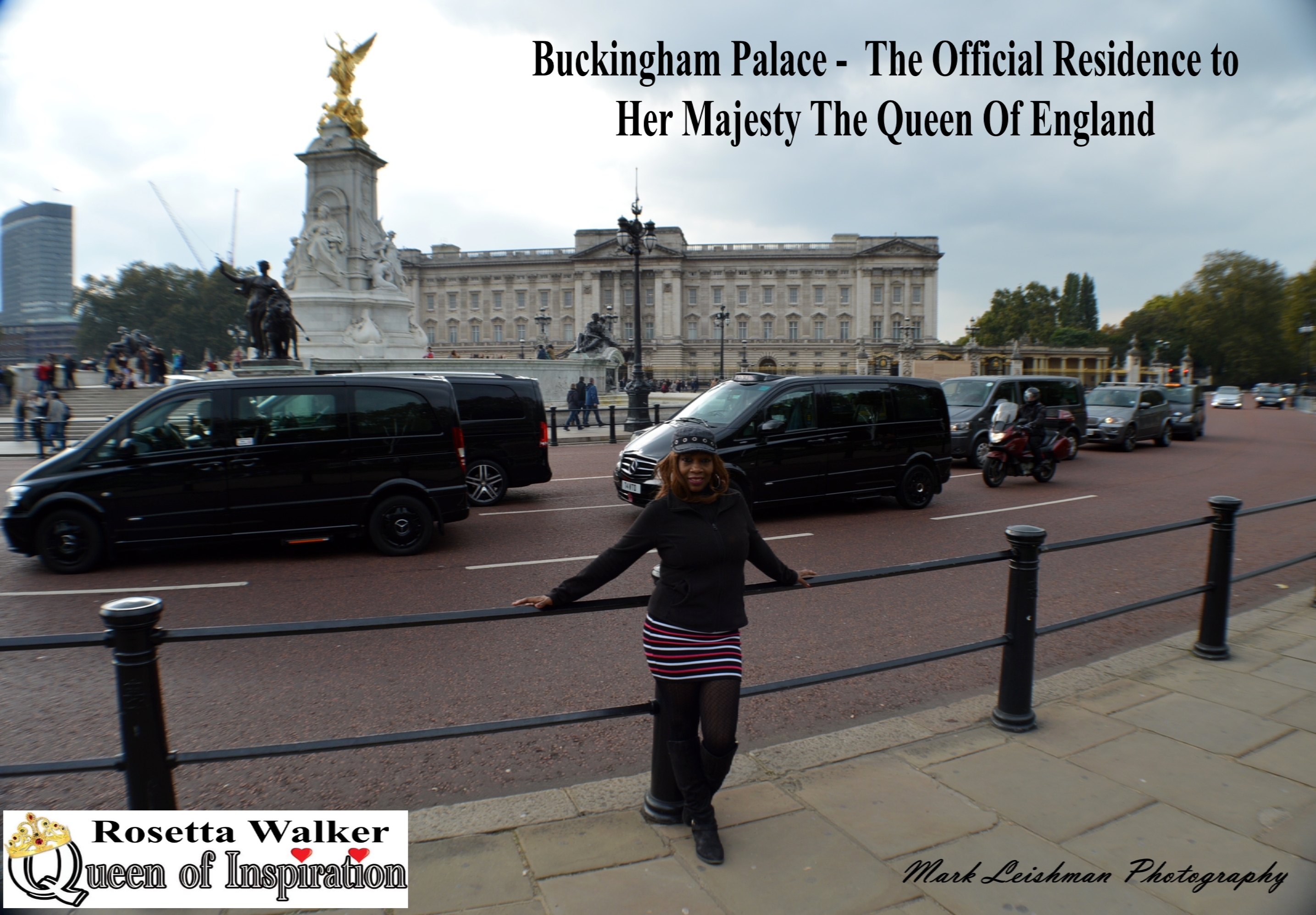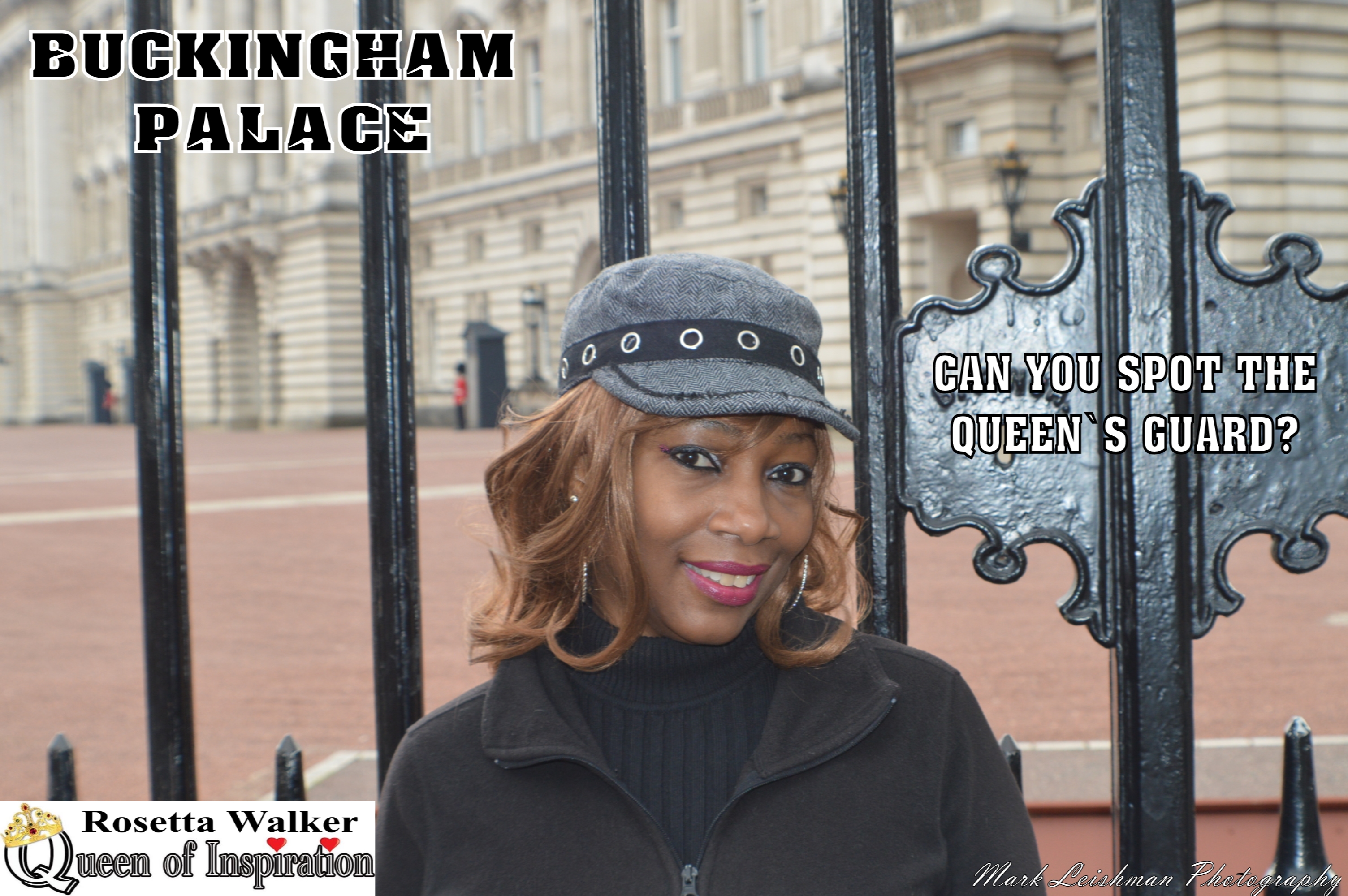 My former Publicist the Late Pete Bennett "THE KING OF PROMOTION ,ROCK N ROLL MUSIC" IF he puts his name on you then he believes in you !"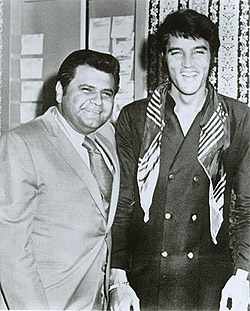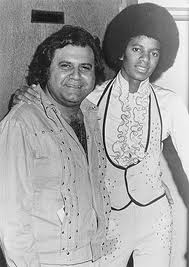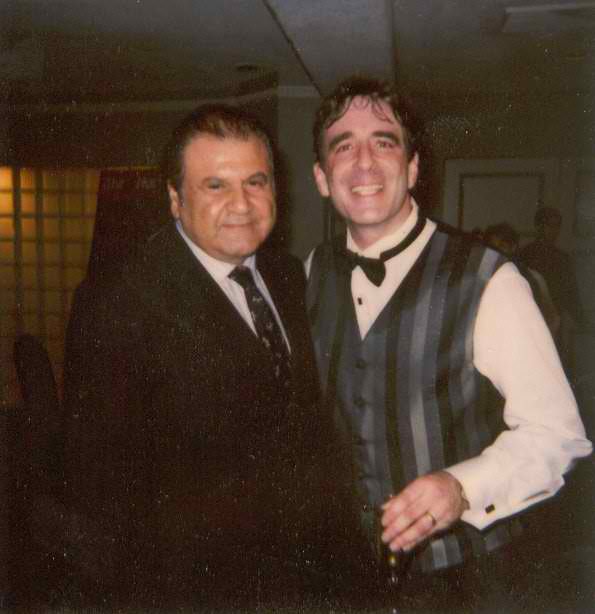 In a survey conduced by Billboard Magazine, the entertainment industry voted Pete Bennett "The World's Number 1 Promotion Man"
Photo of Pete Bennett and Elvis Presley
Rosetta Walker 's single 'REACH OUT AND TOUCH SOMEONE" was Produced by: DOC THE HIT MAN HOLIDAY ON PLAZ RECORDS...MEGA INTERNATIONAL RECORDS. She also a recording artist, songwriter, and poet. Her goal in life is to spread love and peace. To give encouragement to people all over the world. In such a time as this. With so much going on, hate crimes ,violence, and personal hurts, the loss of love ones. We all need L-O-V-E. So reach out and touch someone with Rosetta Walker and let them know you care. To all the fans THANK YOU for your support. Sending out love and prayer to you and your loved ones.